Who are The JazzCats?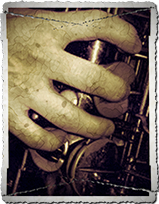 The JazzCats are a professional, reliable and entertaining band with a difference. We are all professionally trained musicians at London conservatoires and have been entertaining people for over 12 years. In our eyes no two events are the same - we will tailor-make our band and music to suit your individual needs. We pride ourselves on our personal customer service and experience.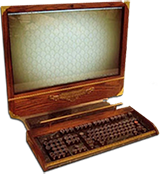 What do we do?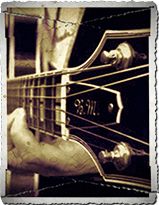 Jazz is our passion, but our experienced, talented and friendly musicians are well versed in everything from rock & roll, rat pack, pop, soul, latin to jive. If there is a particular song that is close to your heart, just let us know and we will play it just for you.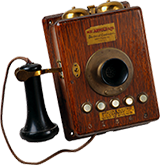 Where do we do it?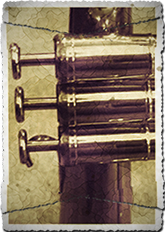 We have played at some of the most exclusive events for prestigious clients . We have the versatility and experience to perform as a duo or trio at the most intimate of dinner parties, or as a quartet or quintet for dancing at the most enchanting weddings or big party corporate events.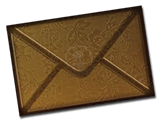 What People Say......!
"James, just a note to thank you so much for performing at our garden party. The music was great and the selection just the right blend for a sunny afternoon..."